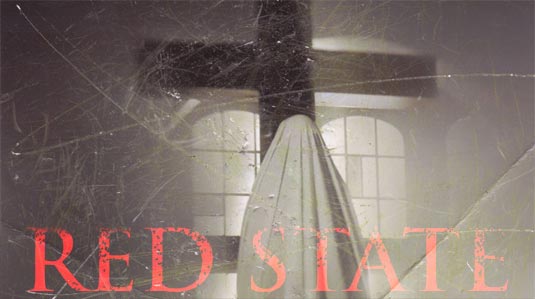 Se acaba de dar a conocer el palmarés de la 44º edición del festival de Sitges tras diez intensos días de cine fantástico y de terror. El jurado de esta edición (con el director J.A. Bayona y el crítico Quim Casas como cabezas más visibles) ha decidido premiar a Red State de Kevin Smith como la mejor película en competición. Un veredicto que ha sorprendido y no ha sentado demasiado bien entre la mayor parte de la prensa reunida.
Más se ha aplaudido el premio al mejor director para Na Hong-jin por la frenética The yellow sea. También ha sido bien recibido el premio especial del jurado a Attack the block de Joe Cornish. La favorita del público y el jurado de la crítica.
Por su parte el premio de la crítica a los directores revelación han ido a manos de los responsables de Trabahllar cansa y El páramo.
A continuación podréis encontrar la lista completa de premiados
Actor: Michael Parks (Red State)
Actriz: Brit Marling (Another Earth)
BSO: Attack the block
Fotografía: Hell
Guión: The Woman
Efectos especiales: EVA
Diseño de producción: Livide