Terminamos con las listas servidas por voces autorizadas, y externas de la destilería, con las 10 mejores series del 2014 según el periodista Òscar Broc (8tv, Rac1, Time Out y un largo etcétera). Todas ellas para apuntar y devorar, si no se ha hecho ya.
8. Halt and catch fire (AMC)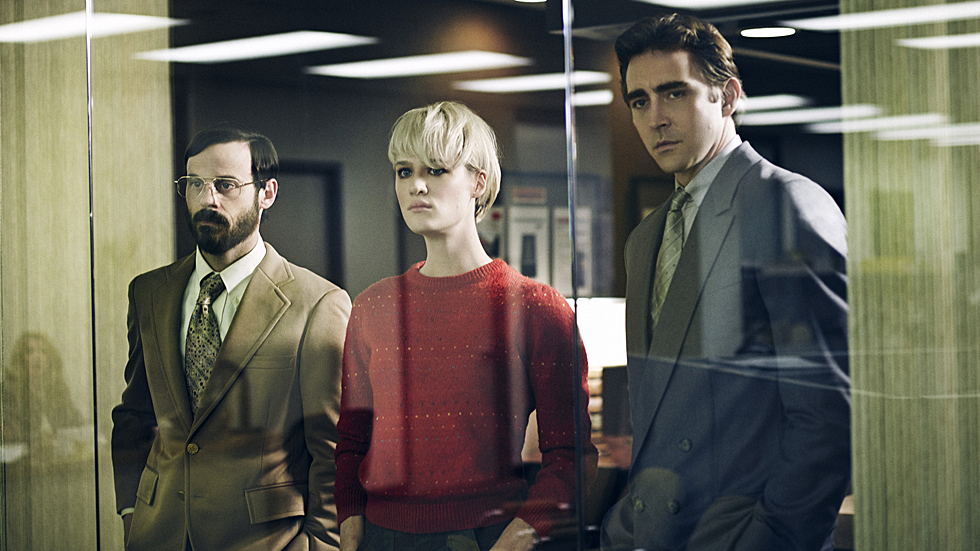 7. The Americans (FX)
6. Penny Dreadful (Showtime)
3. In The Flesh (BBC 3)
Acerca de Óscar Broc
Ejerce de crítico de televisión en el programa Arucitys de 8TV. Habla de series en el programa de radio Via Lliure de Rac1. La revista Time Out le ha acogido en su seno para que nos descubra sus locales favoritos de Barcelona. También podéis leer sus reflexiones seriéfilas en la web Serielizados. Ha escrito el libro Barcelona És Una Merda, la guía definitiva sobre váteres de de la Ciudad Condal. Y ahora se alía con Good2b para proseguir con su labor de deconstrucción psicodélica de modernillos y celebrities en la columna suicida Mueran Modernos. Desde sus comienzos enMondo Sonoro, AB, Disco 2000,Rockdelux, Go Mag, Guía del Ocio y tantas otras publicaciones, su prosa tóxica, anfetamínica y ofensiva ha sido (y es) un antinflamatorio de lo más efectivo para la ñoñería y la corrección política que imperan en la actualidad. ¿Os apetece probar la píldora roja de Matrix? Bienvenidos al mundo real.